The XeRun XR10 Justock G2 Handout ESC + XeRun XR10 Justock Handout motor power system from Hobbywing were launched on the 26th May, 2022. They are specifically designed for fair competitive racing.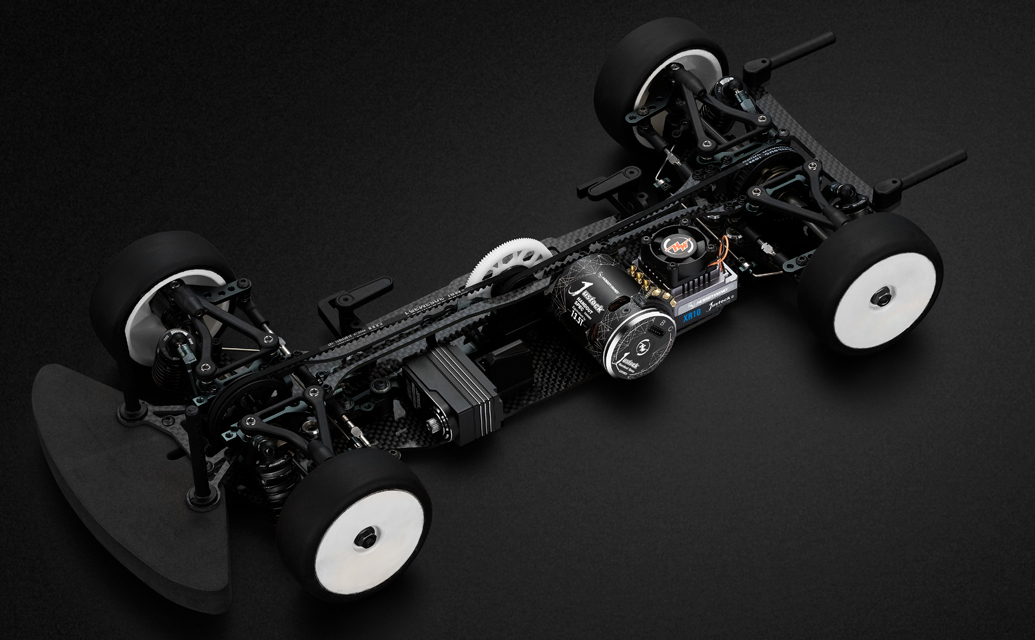 The ESC is able to support up to 6 different speed (RPM) selections with a continuous current of 60A, a peak current of 380A. The ESC supports bi-directional motor movement, is equipped with polarity protection, built-in capacitor module and built-in BEC switch with a maximum output current of up to 8A and output volatage of 6V/7.4V. The ESC can be programmed through using the latest OTA Bluetooth module or the traditional 3in1 program box to meet the needs and demands of various competitions in the world.
The motor design is equipped with dual sensor ports, high-precision four-pole rotor, independent sensor monitoring magnetic ring, large bearing on the front cover and small bearing on the back cover to enhance overall performance.
The overall footprint has been reduced with a total length at 48.5mm and weighs at 148g. Three motor models 13.5T/17.5T/21.5T are available.