News Center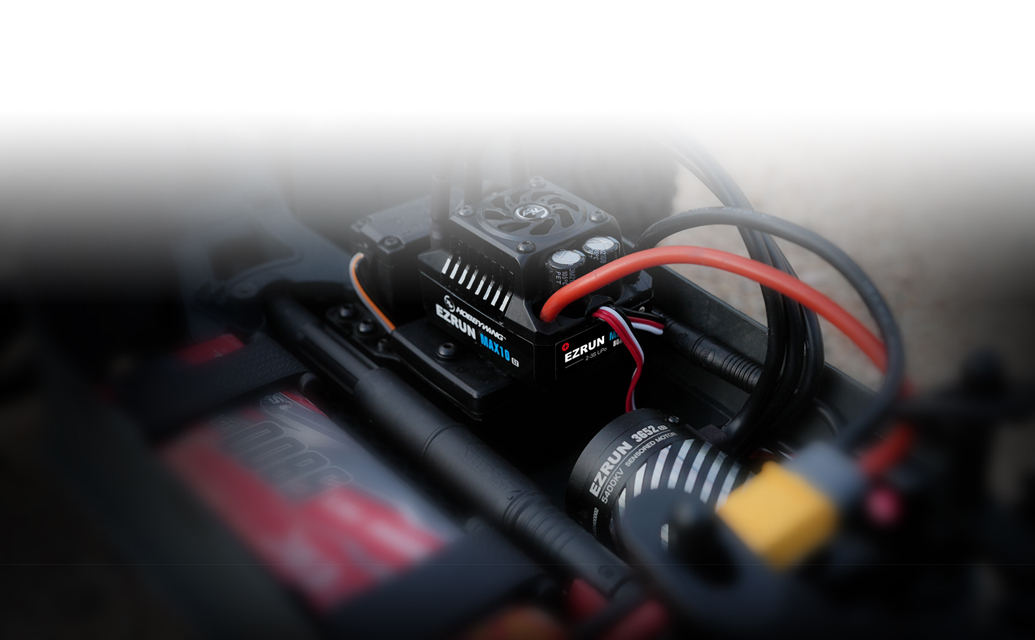 EzRun Max10 G2 New Product Listed
The EzRun Max10 G2 ESC (EzRun 3652/3665 G3 sensored brushless motors was launched simultaneously) is the latest generation from Hobbywing to launch on the 25th of October, ......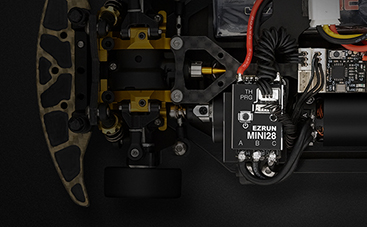 EzRun MiNi28 New Product Listed
The EzRun MINI28 is the first 1/28 sensored brushless ESC from Hobbywing and was launch on the 7th of July, 2022.......
XeRun XR10 Justock G3 Handout New Power System Listed
The XeRun XR10 Justock G2 Handout ESC + XeRun XR10 Justock Handout motor power system from Hobbywing were launched on the 26th May, 2022. They are specifically designed for fair competitive racing.......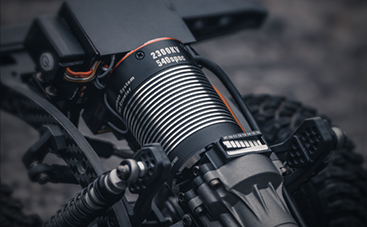 Quicrun Fusion pro integrated power system for rock-crawling
The Quicrun Fusion Pro power system from Hobbywing was launched on the 24th of May, 2022. The integrated power system has undergone drastic development based on previous generation for further enhancement.