The EzRun Max10 G2 ESC (EzRun 3652/3665 G3 sensored brushless motors was launched simultaneously) is the latest generation from Hobbywing to launch on the 25th of October, 2022. The new Max10 G2s is developed and optimized based on the previous version. The biggest breakthrough is the upgrade from sensorless to a fully sensored brushless system equipped with waterproofing function. Moreover, the turbo timing on the ESC is full adjustable to a maximum of up to 32 degrees to improve the overall drivability from low-speed linearity to the overall explosive force and power.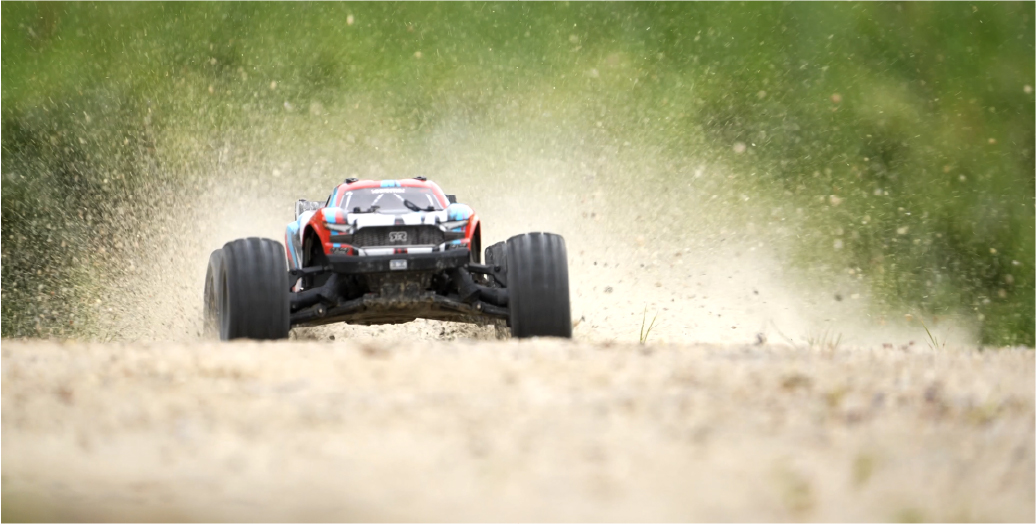 The smart start-stop technology is introduced to the Max10 G2 ESC. The frameless fan will not be enabled to save the overall power and reduces unwanted noises. The fan will only be enabled when the temperature rises to a certain level. The frameless fan ensures that the operating temperature is approximately 25°C lower to the previous generation of ESCs to increase higher driving efficiency.
The capacitor is upgraded with an increased in the total capacity by approximately 74%. It includes overheating protection function to avoid overloading when in use.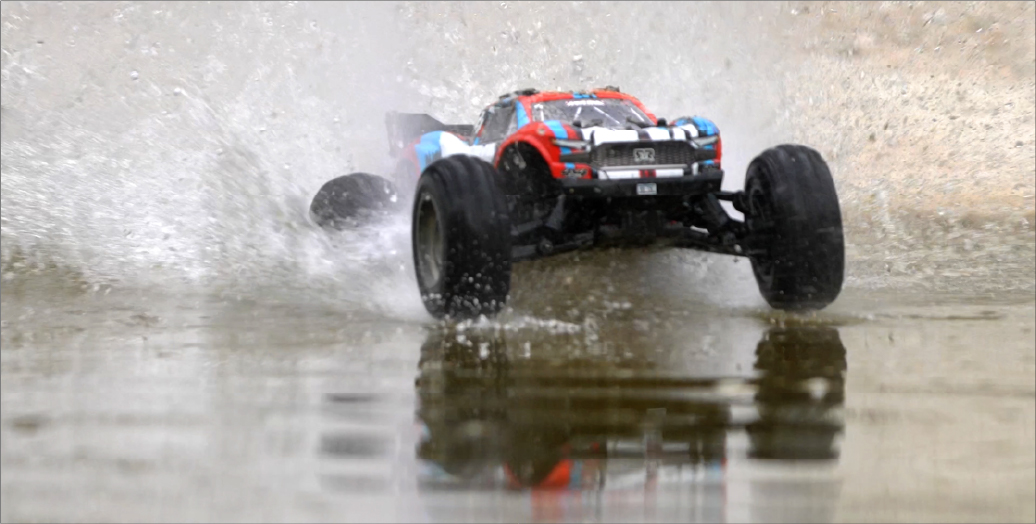 The product is available now on the market. For more details, please check the official website: We look forward to bringing you an enjoyable experience.